Presentation
What if New Caledonia relied on digital and emerging technologies as well as innovation to respond to the economic, social and environmental issues of tomorrow?
This is the ambition of Tech For Good, a worldwide movement that aims to turn the digital and technological revolution into a powerful tool for transforming our society in a way that benefits  human, social and sustainable development.
The Tech For Good initiative is in line with the UN's sustainable development goals, and brings together all the players working to achieve them through digital transformation, Tech and innovative solutions.
Tech For Good is the desire to transform the digital and Tech in a real lever that promotes and accelerates the ...
Read more
Call For Projects 2022
YOU HAD UNTIL FEBRUARY 20, 11:00 PM TO
APPLY!

You are a startup or an innovative company based in
New Caledonia Wallis and Futuna or in the South Pacific region.
Whether you are starting, ramping up or developing your activity towards export markets,..
This call for projects is made for you!

- This call for projects is mainly foccused on three areas -
Sustainable development
his area showcases technological and innovative projects e chancing sustainable development, the ecological transition and the preservation of our planet. Projects relating to eco-mobility, renewable energies, energy transition, the circular economy and the monitoring of our ecological footprint will be encouraged.
Sea Economy
This area spotlights innovative technological projects benefiting the enhancement, protection and observation from the coastline to the ocean and up to the edges of New Caledonia's EEZ t. Projects involving recycling, eco-transport, sustainable fishing, monitoring system will receive particular attention.
Biotechnologies
This area will focus on technological and innovative projects that use molecules of economic interest and value the territories' biodiversity, through scientific research to increase human or business knowledge, and create a service or a product. Projects that use plant chemistry and natural essences will be encouraged.
Who can apply?
★ Startups and innovative companies based in New Caledonia
★ Startups and innovative companies from Wallis and Futuna
★ French startups and innovative companies headquartered in the South Pacific region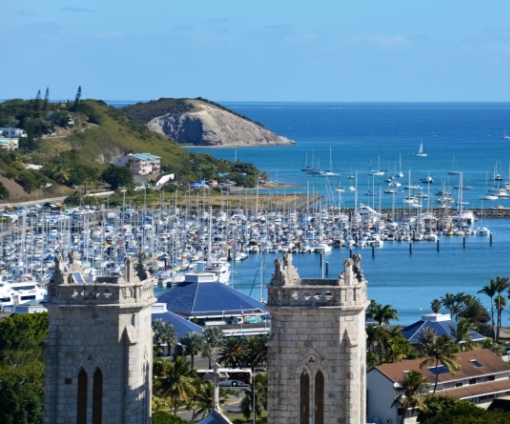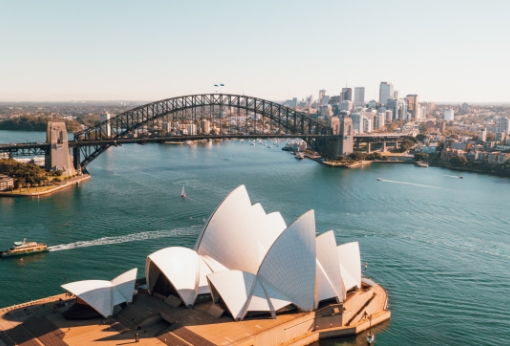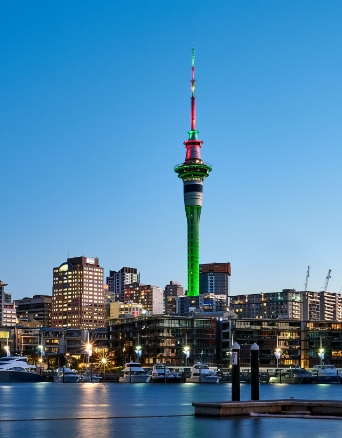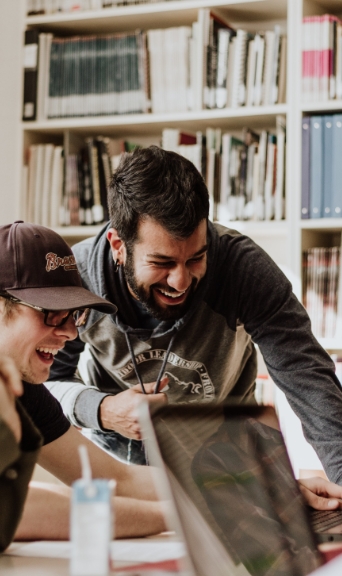 Applications are closed
Applications for the call for projects are now closed. But stay tuned to know very soon the winners of this 2022 edition.
Awards
Following the jury's deliberation, best solutions will be rewarded.
Four prizes will be awarded
★ "Priming" Award
Intended for startups between the idea stage and the the launch of their project
Financial support of up to 4 million CFP
Support from the Adecal Technopole's innovation pole
Coaching and meeting with 3 partners of the Call for projects
Membership of the French Tech New-Caledonia community and its network
Free communication and exposure on social networks for 6 months
Free office space in Station N for 12 months
★ "Ramping up" award
Intended for startups and innovative companies in the growth and development phase of their activity
Funding support of up to 8 Million CFP
Coaching and meeting with 3 partners of the Call for projects
Membership of the French Tech New-Caledonia community and its network
Free Communication and exposure on social networks for 6 months
Office space in and access to the Ootech business center's resources

 

for 12 months
★ "Export" award
Intented for startups and innovative companies wishing to expand their activities internationally
Funding support of up to 16 million CFP
Coaching and meeting with 3 partners of the Call for projects
Membership of of the French Tech New-Caledonia community and its network
Free communication and exposure on social networks for 6 months
Office space in Station N for 12 months
Free return Nouméa / Paris airfare
★ "Jury" Prize
Funding support of up to 2 million CFP
Free communication and exposure on social networks for 6 months
The Jury
The Government of New Caledonia
The Adecal Technopole's Innovation Pole
The Partners of the call for projects
Partners of the 2022 Edition